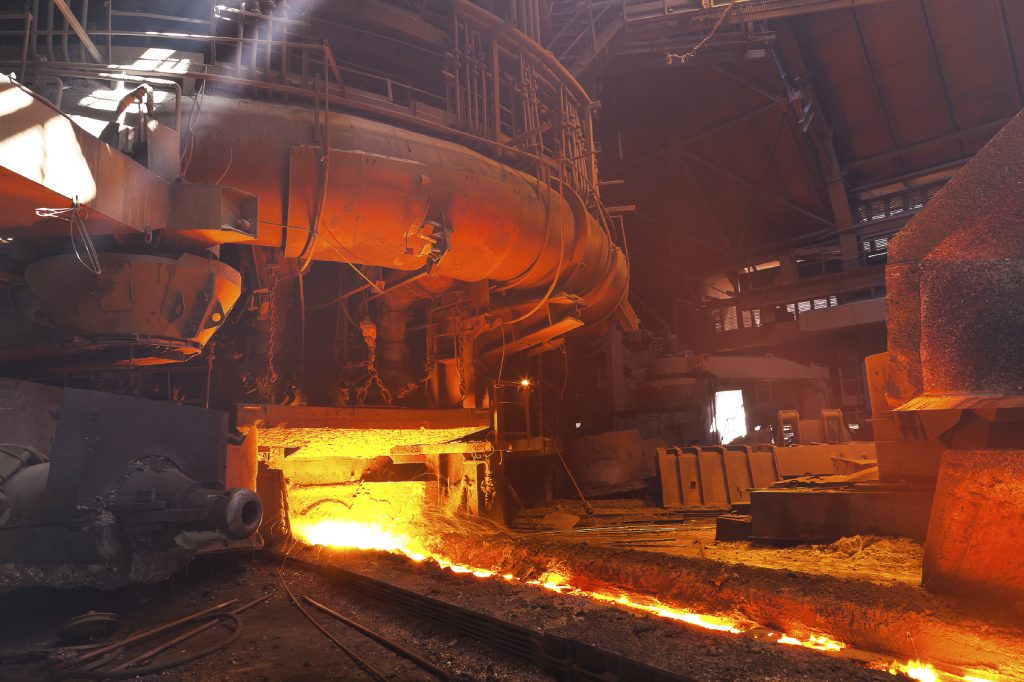 I spent some time updating metallurgical producer financial models today, so this will be a chart heavy post.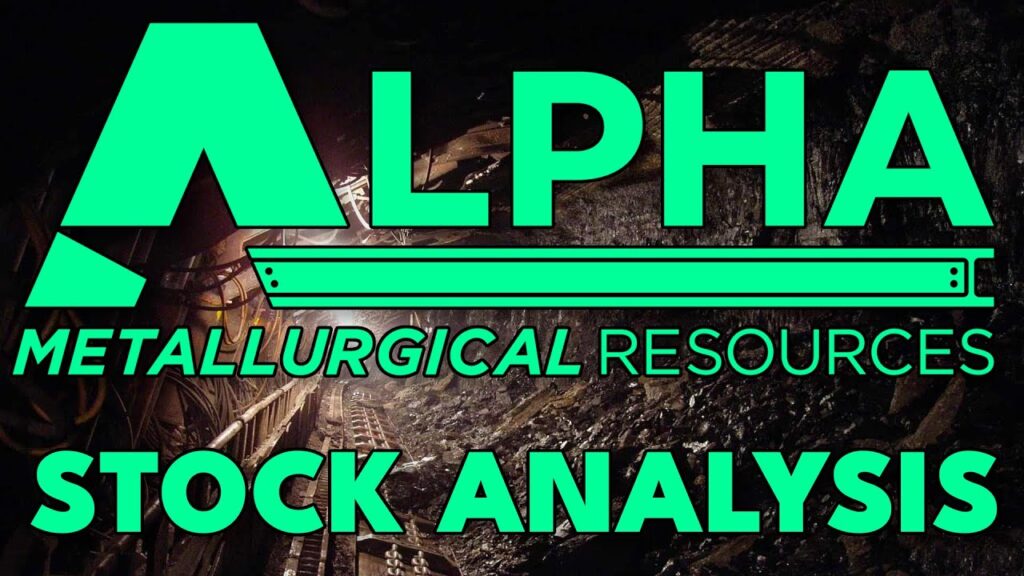 Alpha reported net income of $6.65 per share, surpassing analysts' estimates but that's mainly due to the buybacks making less shares.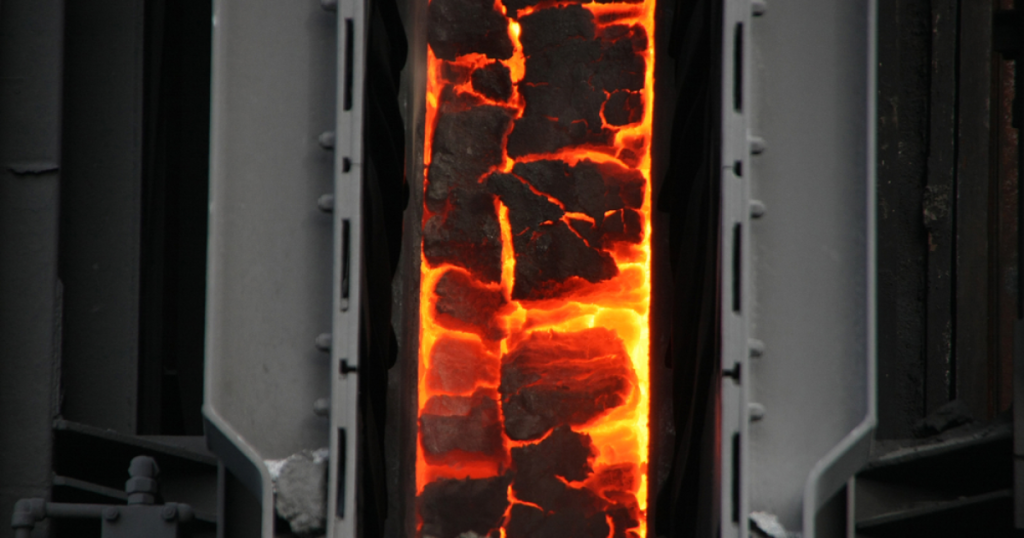 Earnings schedule: Warrior earnings later today following the market close at 4:30 pm ET. Alpha earnings tomorrow morning, before the bell.