To provide investors with a unique lens on the mining and energy extractive resource sectors, with the mission of successfully allocating capital throughout the commodity and CAPEX business cycle.
Detailed Company Write-ups
Company Specific Deep Dives
TheCoalTrader Newsletter includes company and special situation deep dives which aid in the readers knowledge and learning of industry intricacies, and provides an edge in resource investing.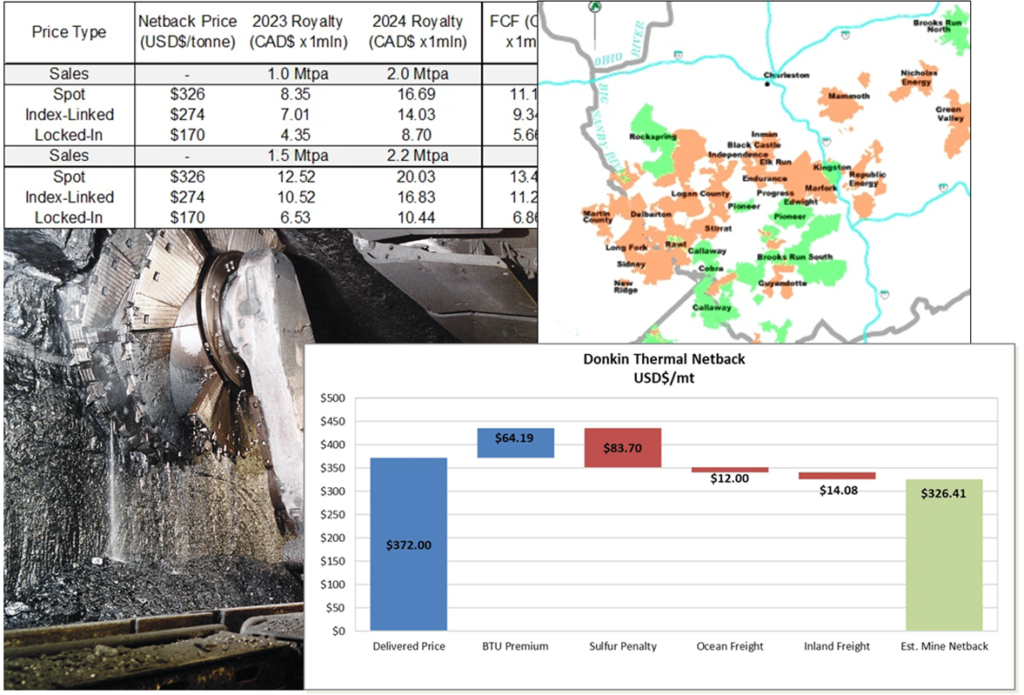 "Coal Trader, a massive thank you for sharing your analysis. I made huge profits on the CEIX calls, used some proceeds to buy a nice cruise vacation this fall."
"Thanks, always appreciate hearing your insights and thoughts processes behind your trades."
"I don't trade much but I've been following both your analysis and daily trading activitiy for some time now. Really impressive performance, particularly over the past few weeks..."
"I appreciate this comprehensive and analytical writeup. While I am a seasoned trader, I've never used options as such a large percentage of my portfolio. I kind of marvel at what you are doing."
"You were so right!!! Unbelievable! AMR and ARCH still can't find the bottom."
"Just revisiting this excellent analysis heading into '22, which is the best rundown of the supply / demand picture for the global met markets that I've seen."
"Thank you for the post, very insightful! I am still on the learning curve with the coal industry, hence the question..."
"Thanks for this!.. Really appreciate the answer and the great work you put into this substack."
"Sir, you are making me rich."
"Pitch perfect write up IMO…educational, concise, investment case, etc."
"Love this. Thank you for sharing. I'm also deep in HCC but I have a higher allocation to BTU at the moment, which I may adjust. Love your steel picks too, but no CLF? I'm surprised!"
"This is great content doing evaluation n comparison of diff companies time to time, Really helps put things into perspective. Very well appreciated."
"Great analysis, thanks for sharing your thoughts. Keep them coming!"
"Thank you for the info on CEIX over the past few months, You've made me a lot of profit! For anyone wondering, Coal Trader is the real deal, the best stock analysis service I have used."
"And actually thank you - really really like your work. Signed up for your sub stack, super impressive! Worked on a small cap fund for about a decade and most professional investors don't even go that deep"
I am going to put a plaque on my new gazebo and it will say "thank you coal trader"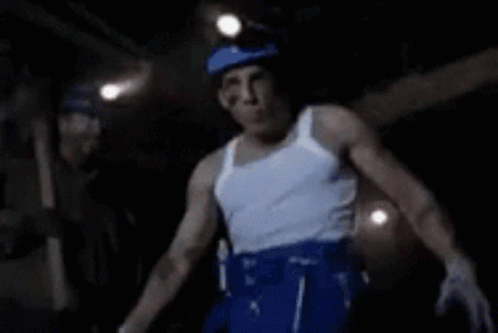 I am a Mining & Minerals Analyst with over 17 years of broad based international and multi-commodity experience evaluating and developing natural resources, analyzing commodity markets, and forecasting macroeconomic trends. My passion intersects where extractive resources meet financial markets.
I have real world – "boots on the ground" experience in the mining and energy sectors throughout the US and abroad: Mexico, Canada, Australia, Indonesia, and South America.
I will never discuss companies I'm involved with professionally on this newsletter. This is not financial advice, please seek the aid of a financial advisor before investing in any markets or companies I discuss in this newsletter.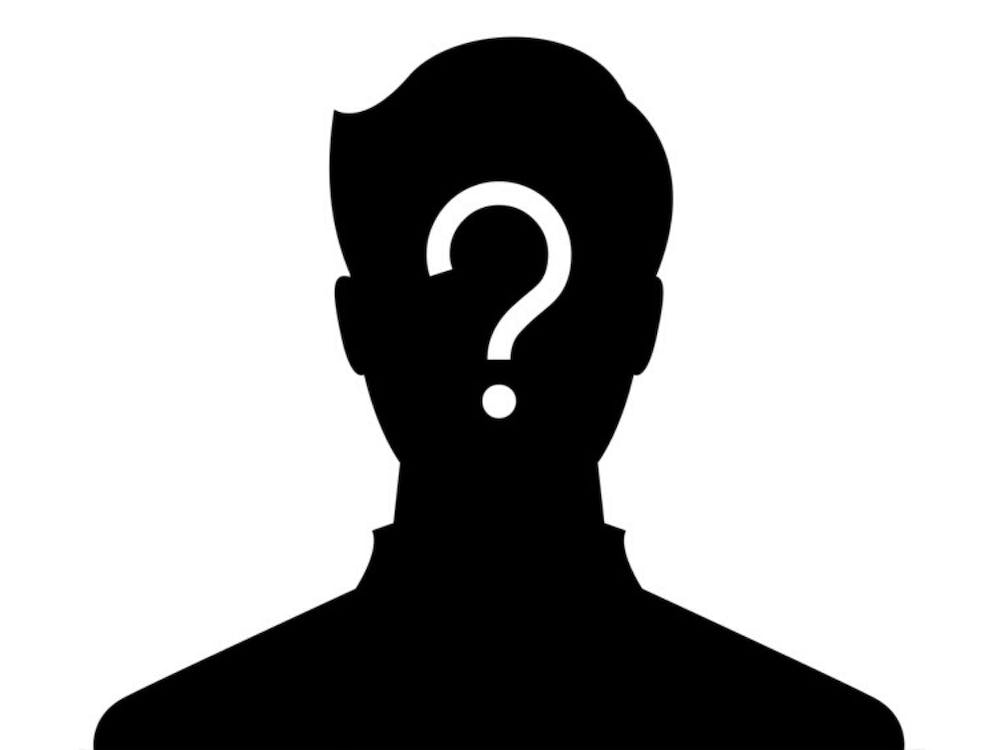 Looking for a Financial Analyst
Interested in the Resources Sector?
The Coal Trader is currently looking for a financial analyst to help model and curate coal, mining and energy related content. Must be detail oriented and know your way around a financial model.
This is a terrific opportunity for anyone interested in stock and commodity investing and trading. You will help me model resource stock fundamentals and I will mentor you in financial modeling and capital allocation, and help develop your own trading chops.
This is a part time role, perhaps 15 hours of modeling work per week, plus extra time spent discussing extractive resources and investing/trading opportunities.