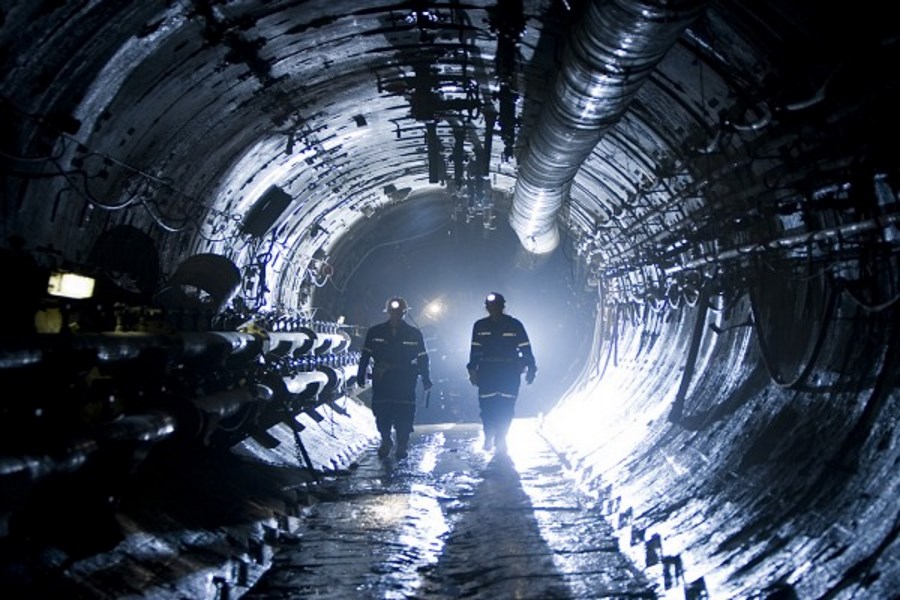 The action in the uranium markets today is hard to ignore. The price of uranium appears to be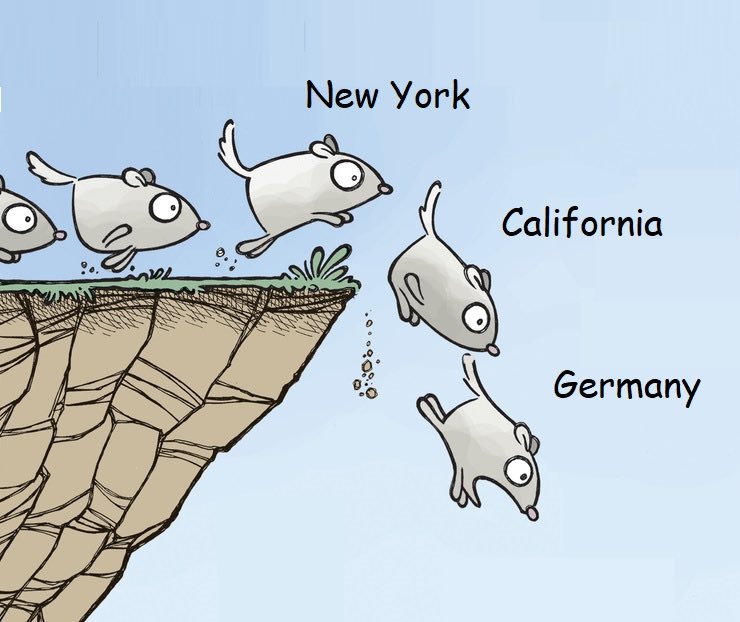 Alexander Stahel epic tweet storm on European electricity. This is a masterclass on European electricity and the crisis at hand.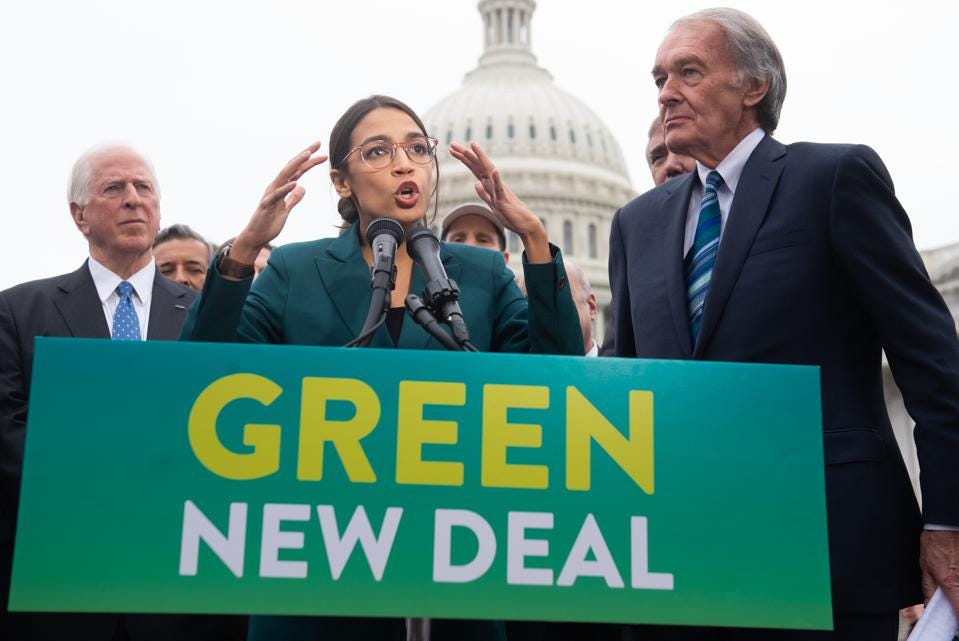 The Real Reason They Hate Nuclear. The problem of nuclear energy is we don't need to radically reorganize society.