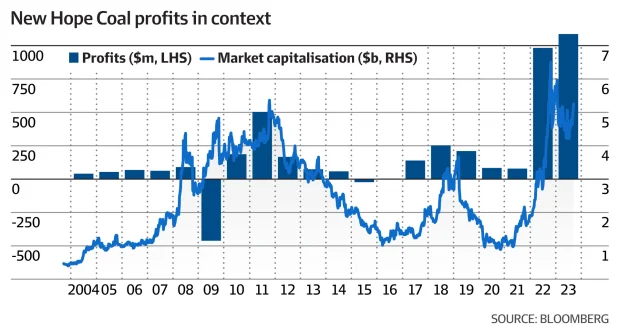 New Hope Coal reported record profits due to high coal prices, and plans to nearly double production this decade.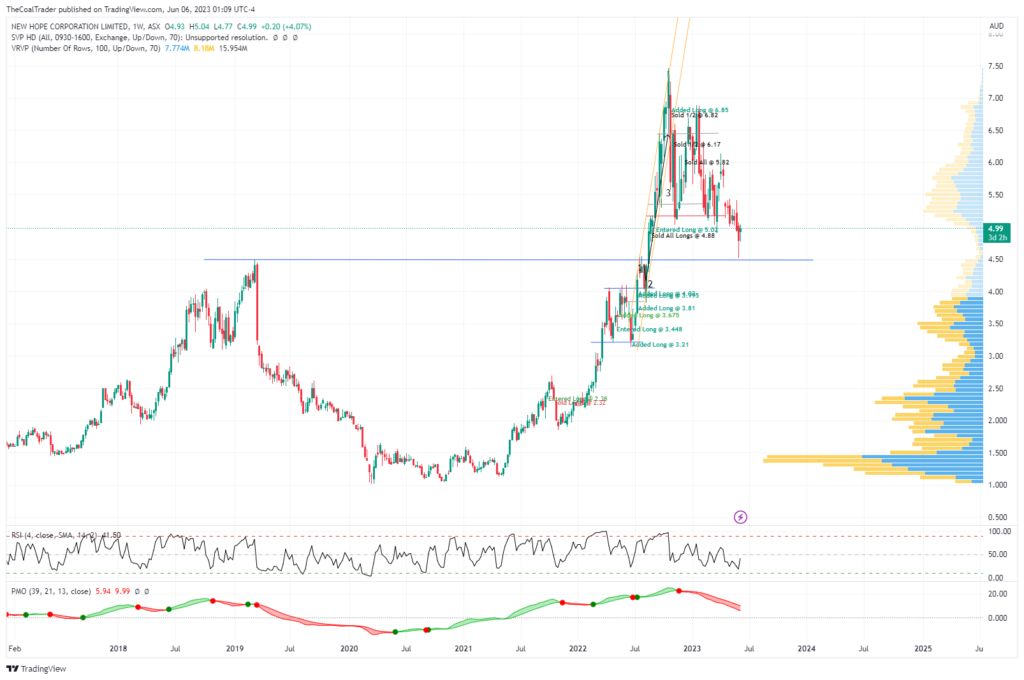 Market Updates: Steel sector has moved past the hype-cycle of a Chinese reopen boom and is settling into a new reality.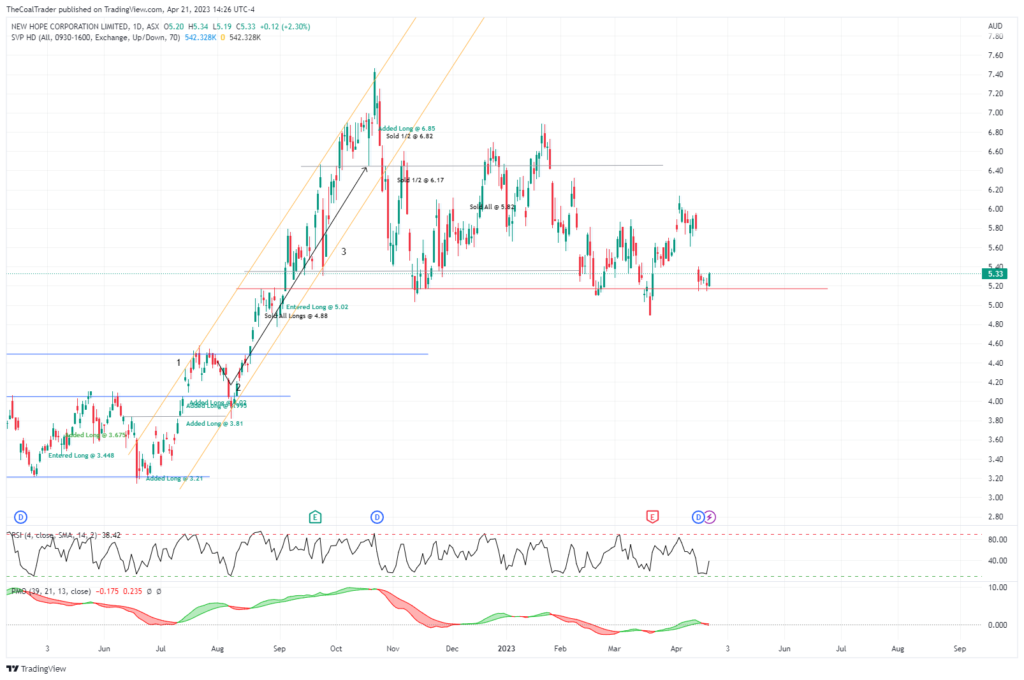 It's time to put Australian thermal producers on alert again, namely Whitehaven, New Hope and Yancoal.